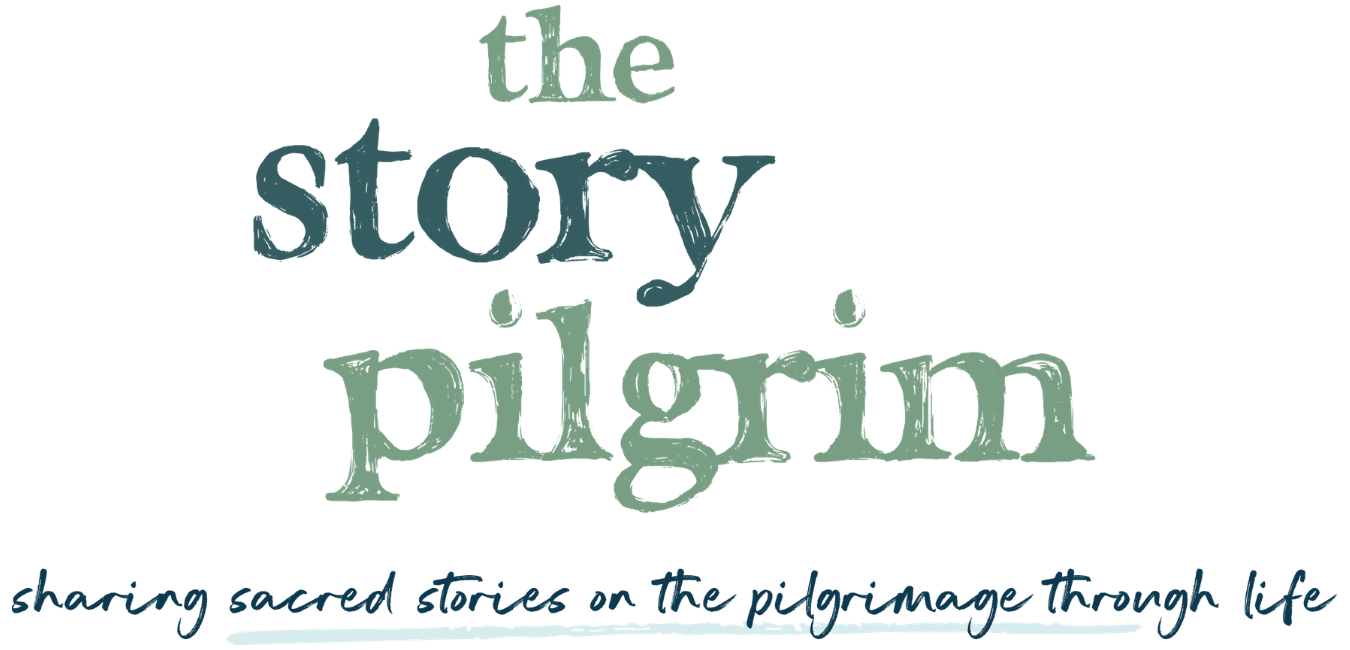 the story pilgrim
Everyday people, telling real, everyday stories that move, inspire, uplift and change.
EVERY 1ST AND 3RD MONDAY OF THE MONTH. 
Our mission – to collect and share the stories that shape our lives and the communities we live in, creating experiences that will last as long as they are remembered.
Inspired after walking the Camino de Santiago, Darren Hill, set up the story pilgrim. The aim, to walk ancient and new pilgrimages, collecting and telling stories along the way.
Join Darren for a mini pilgrimage the afternoon of the show walking along the Regents Canal, hearing local myths and stories. Arriving at the Canal Café Theatre in time for a pilgrims meal and then an evening of storytelling.
Or just join us for an evening of storytelling. You are invited to share your story, a slice of your life. The only proviso is that the story you tell is real and you experienced it. No myths, there will be some legends, but everything told will be true. If you don't wont to share you are more than welcome to come and listen, be uplifted and entertained.
We are all on the journey of life, there are many questions that remain unanswered, by sharing our stories we can help each other on this journey.

Audience feedback
"an inspiration and moving to witness"
"It wasn't just a storytelling event but rather a space to share and exchange."
___
Writer: Darren Hill
Director: Darren Hill
Performers: Darren Hill and the audience
Twitter: @thestorypilgrim
Insta: @thestorypilgrim
___
Event time: 60 minutes
Open to all ages