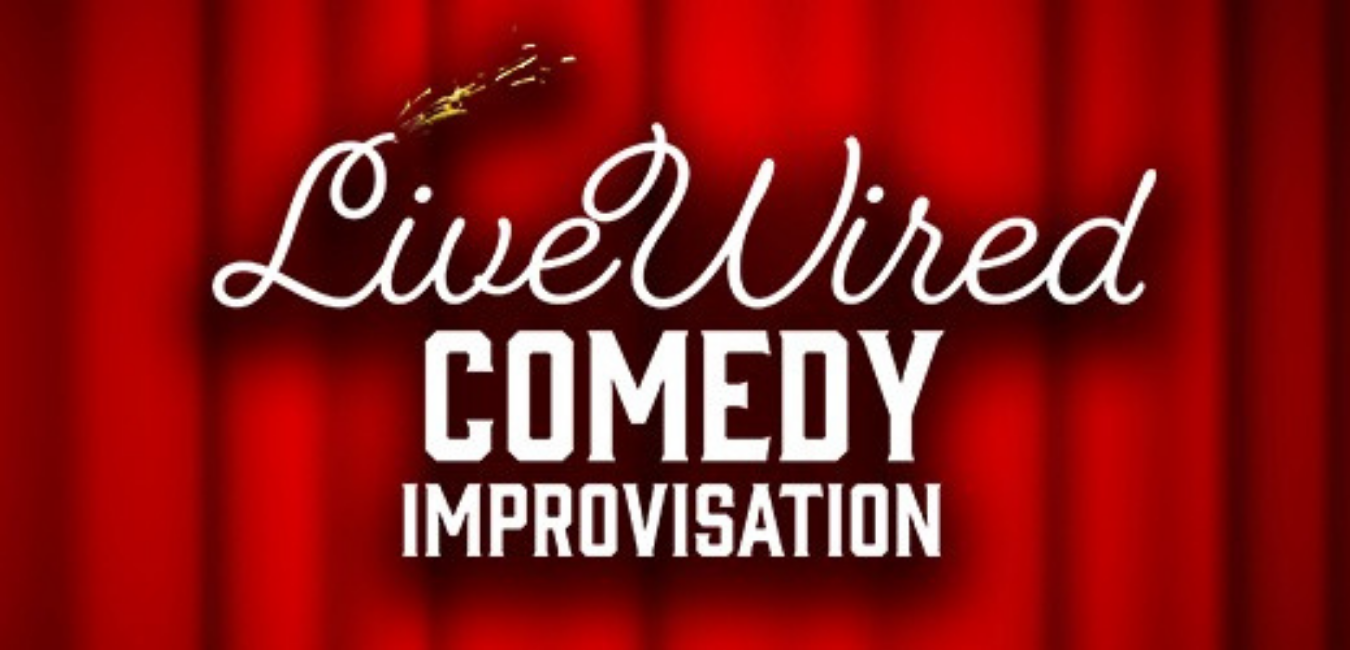 LIVEWIRED COMEDY IMPROVISATION
A fast, fun-packed evening of improvised scenes, games and songs, inspired by audience suggestions.

If you like comedy that's fun, fast-moving and clever—with some great acting thrown in for good measure—then this is an evening of improvised entertainment you won't want to miss.
Performing regular, sell-out shows in London since 2015, LiveWired Comedy Improvisation use a mixture of games, scenes and songs, à la Whose Line is it Anyway? to create off-the-cuff hilarity.
From audience suggestions, players improvise stories, sketches, and songs on the spot.
Come join us for a never-to-be-repeated comedy performance!
---
Performers Michelle Daisley, Eirini Gerontaki, Emma Birkett, Katie Colley, Paul Wyman and Jonathan Reed
Music Maria Blatstein
Director/Host Jason Moran
---
Website www.livewiredimpro.com
Twitter @LiveWiredImprov
Facebook @LiveWiredImprovisation
Instagram @LiveWiredImprov
Check out what our audience thought of our last show!
---
Running Time: 120mins (including a 15 minute interval)
Age Limit: 16+
The show is improvised and may contain bad language and adult themes.