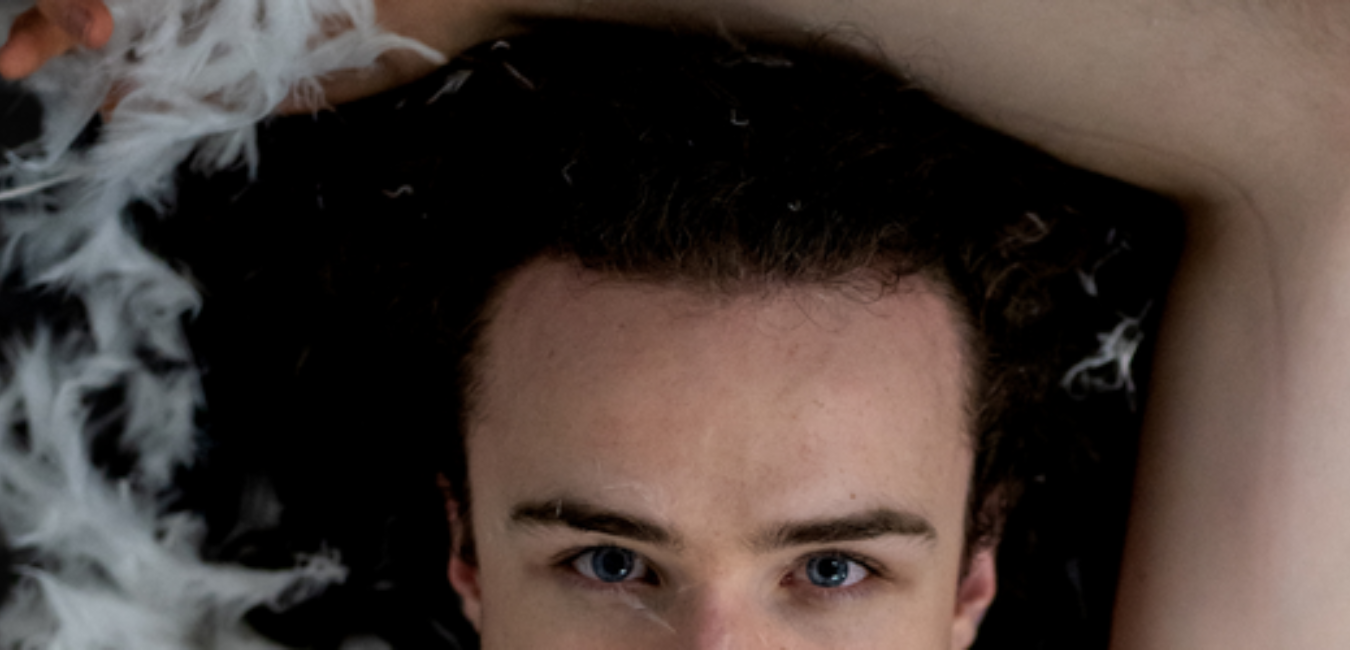 Don't Shoot the Albatross
Blending dance, stand-up and pop music, this explosive monologue follows one person asking impossible questions: why am I like this? Who made sushi so expensive? And, are the straights ok?
Are you interested in forgiving yourself and finding inner peace? No, neither is Alby. Which is why they've decided to spend their twenties running from their issues and sleeping with strangers. It's all going REALLY WELL. Until one night, whilst screwing yet another accountant, Alby stares too deeply into their eyes.
Walking home, strange white birds begin to appear, and as the city unfolds in front of them, so does a secret buried long ago.
---
'Woof delivers a multi-layered performance that mixes dance with intense emotion… never missing a word or perfectly timed punchline' – The Wee Review ⭐️⭐️⭐️⭐️⭐️
'[Don't Shoot the Albatross] offers a profound mix of comedy and emotion to expose both queer experience and the nature of contemporary society.' – The Student ⭐️⭐️⭐️⭐️
Writer & Performer: Sam Woof (they/them)
Director: Lizzie Manwaring (she/her)
Running time: Approx 60 minutes
Ages Guidance: Ages 14 and above
This show contains loud music, strong language, and references to assault and homophobia.
---